"R0N1N II" Gaming Mouse Pad (30" x 16") [Illustrated By STRIKE BOOGIE)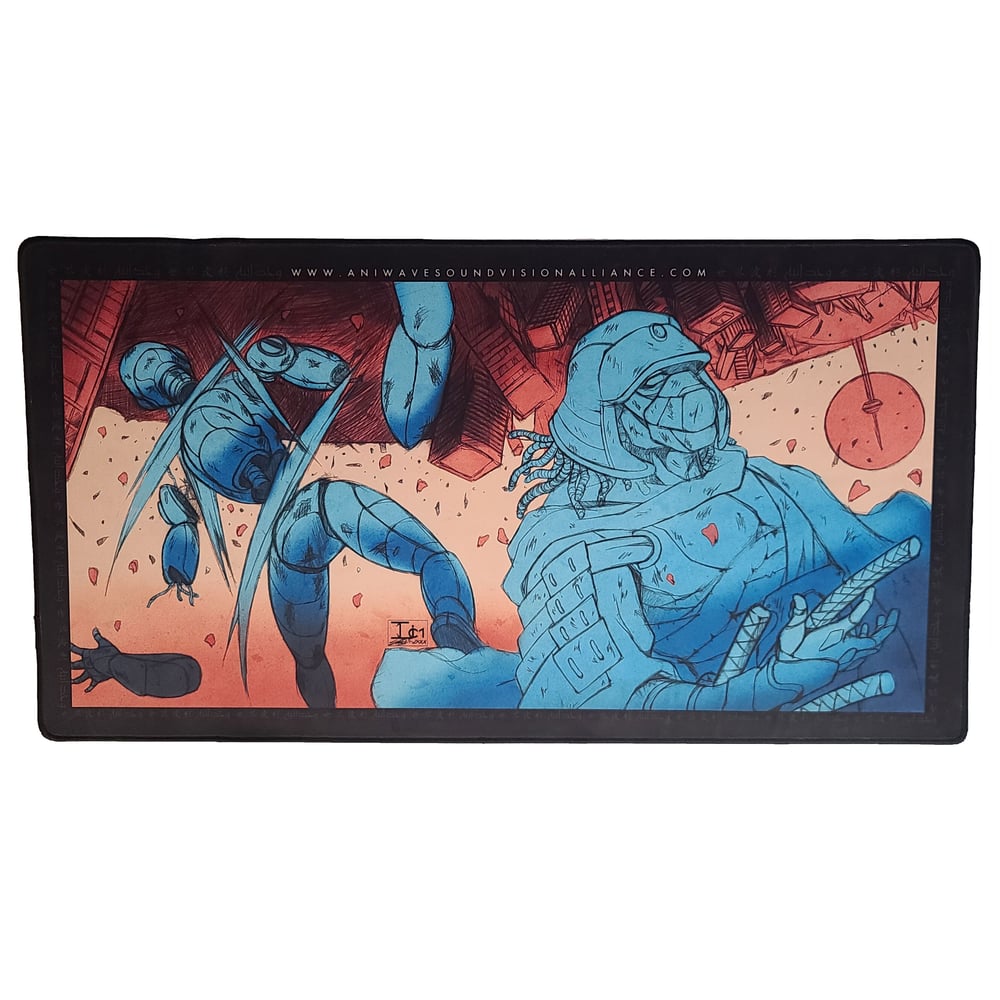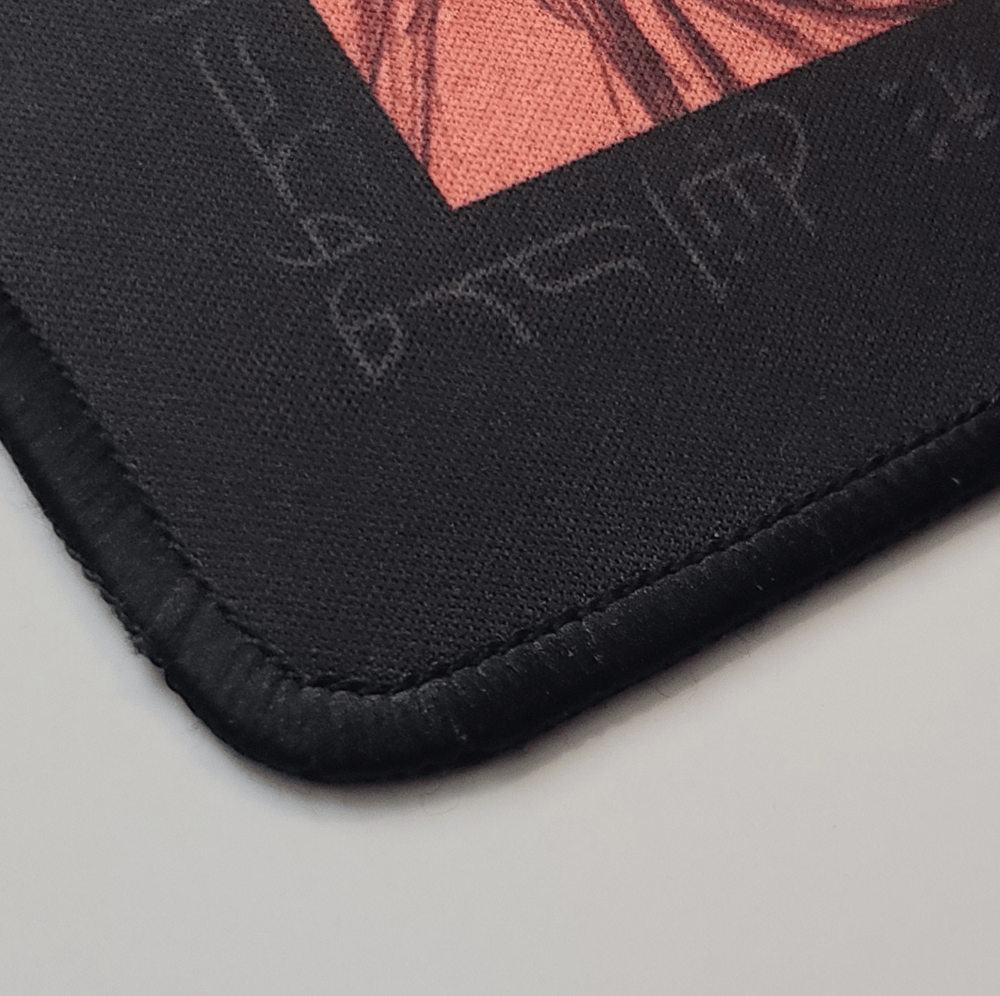 You're ready to hit the ground running and game after a long work week in the Matrix, but you're still using that stained, crummy mouse pad that doesn't provide proper traction. Gaming mouse pads offer a variety of added features, and the proper texture and surface space required to maintain proper DPI, and crush the competition in competitive and battle royale gameplay styles.
Slay your inner demons with style at your desk with the special edition R0N1N gaming mouse pad! Illustrated by the one and only, Strike Boogie. For more artwork by this illustrative mastermind, visit www.strikeboogie.com/ today!
Quantity Limited to 500.
Size: 30" X 16"