ASVA "ORCA" Runners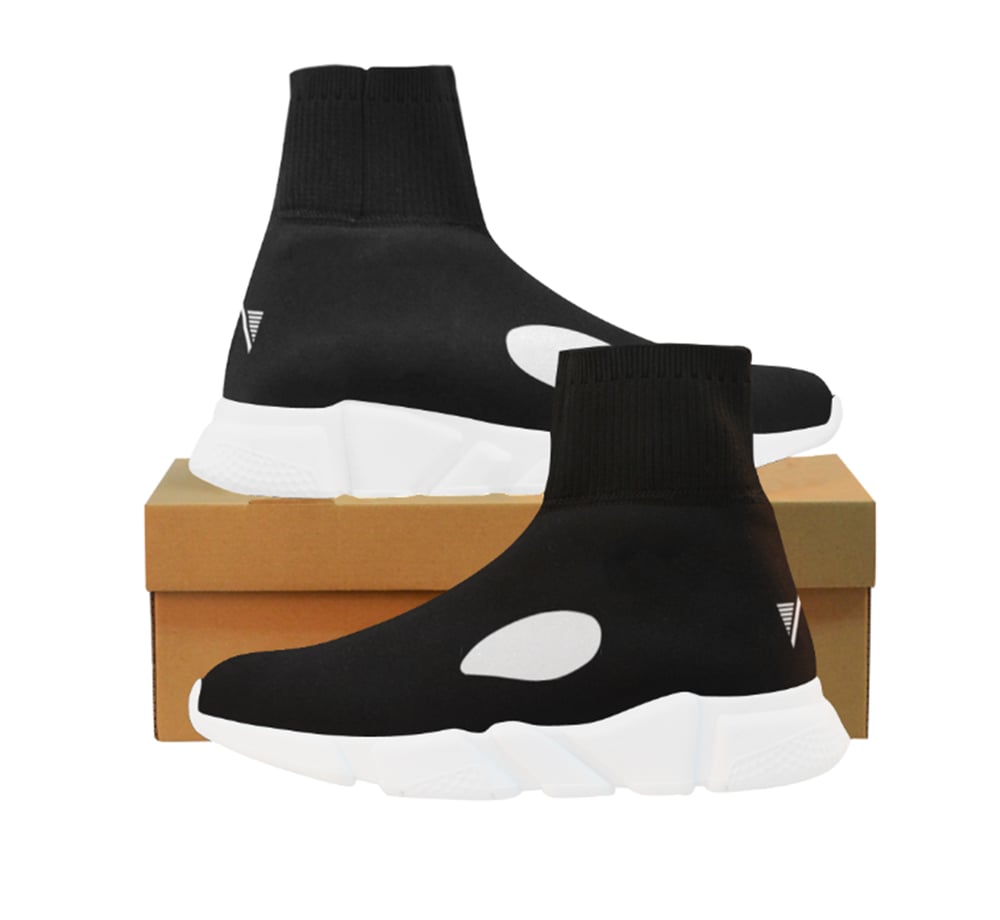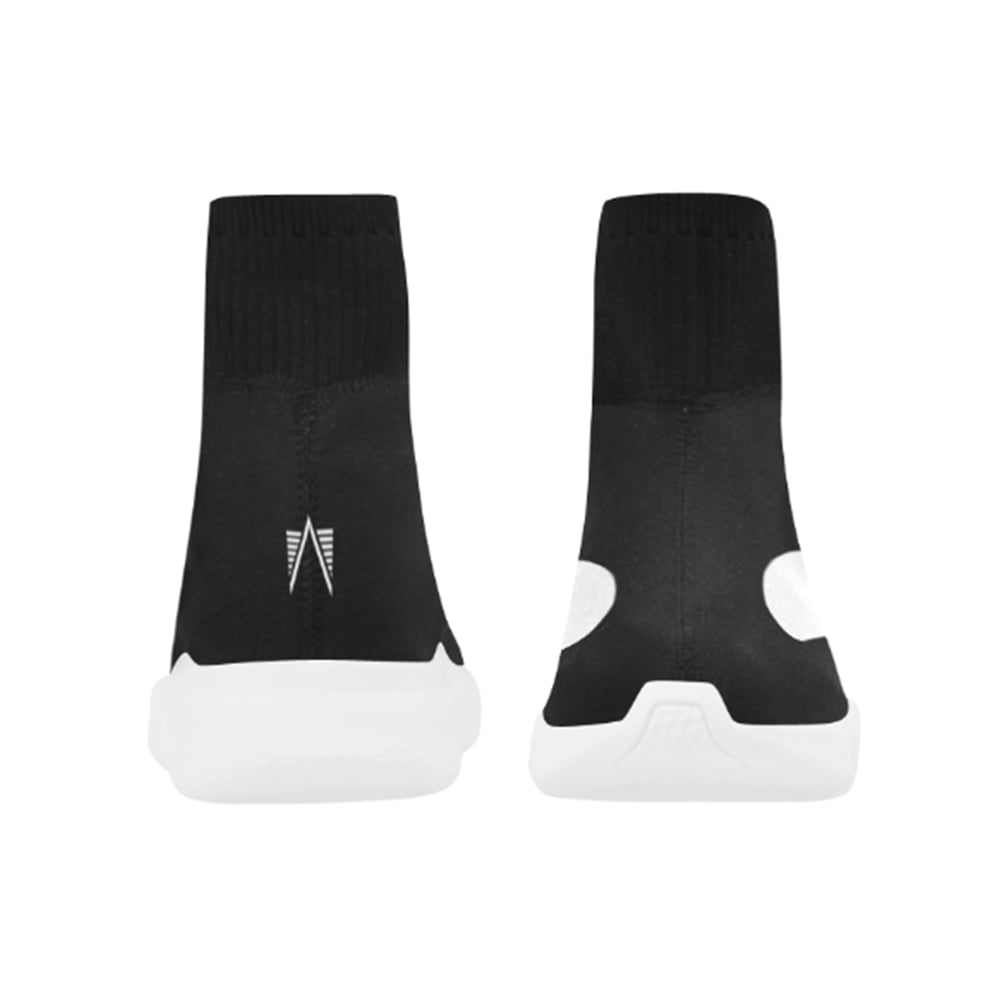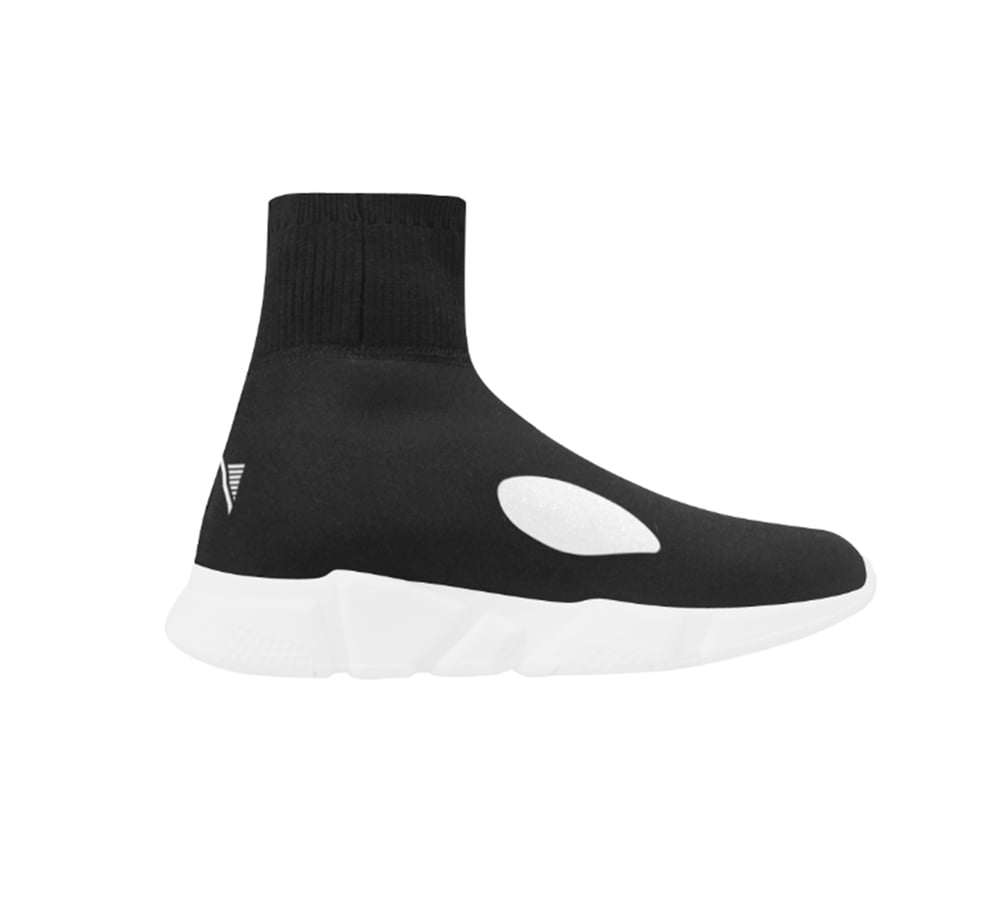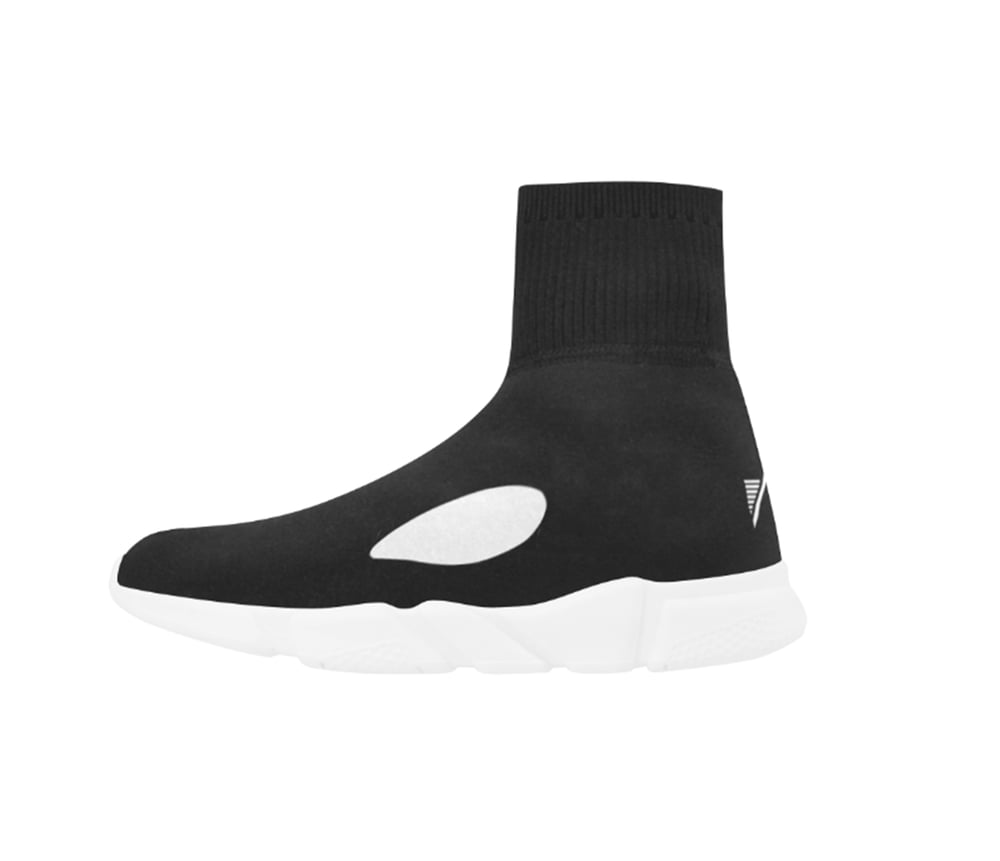 The ASVA "ORCA" Runners mark the first of many footwear under the ASVA clothing line. Resort-ready slip-on runners feature an innovative technology that puts ultra-cushioning on your feet. This light-as-air comfort technology grips, rebounds, and stands up to whatever the day brings your way. Perforated "dorsal" anklets for enhanced comfort and breathability. On the lateral side panel, coral fibers are woven into the knit construction above the post-dyed monofilament side that resembles the saddle patch of an Orca whale. A fully caged midsole provides lightweight cushioning.
- Pull-on slipper sock shoes featuring ribbed wool collar and spandex upper with high elastic and high density.
- EVA sole, shock-proof, anti-heat, anti-moisture, anti-corrosion, non-slip, easy cleaning.
- Flexible and lightweight, perfect for all your activities and make your feet greatly fit.
So, why Orcas?
With the ORCA Runners, ASVA hopes to spread awareness to the invisible threats to these beautiful giants of the sea and ultimately contribute towards research that will help find new ways to protect this endangered apex species. Orcinus Orca, commonly known as the killer whale is one of the most intelligent species of underwater mammals alongside the Dolphin. With the ability of echolocation, Orcas, Belugas and Dolphins use sound to search for prey much the way a bat uses sonar in the pitch black of the night sky.
Over the years, humans have created an echo chamber of industrial noise, as more than 300,000 ferries, 6,330 cargo containers and passenger vessels and 1134 oil tankers and barge tows travel through to Vancouver on an annual basis. Not to mention, the amount of Naval training and testing activities in the Northwest using sonar have the potential to temporarily disrupt behavior or cause temporary or permanent hearing impairment in marine mammals. To stay healthy, an adult killer whale must catch about 18-25 salmon every day. Chinook don't school and must be chased down, whale by whale, and fish by fish. Salmon probably know when they have been targeted; pressure of the sound waves from an orca's echolocation clicks may be felt by the fish tactically, along its lateral line, a nerve that sensitizes its sides. Ships are presents in the Haro Strait in every season, day and night. Much of their noise is in the same sonic sweet spot orcas use to hunt and communicate.
The Salish Sea Hydrophone Network consists of a series of underwater microphones (hydrophones) throughout the Salish Sea, and is an experimentation in sharing real-time underwater sounds. Together with their partners, the goal of this network is to detect Orca sounds and measure ambient noise levels present in the habitat of the endangered Southern Resident orcas. Over the years, a growing coalition of scientists, educators and citizens has been working together to expand this network of hydrophones.
Establishing and maintaining a hydrophone array is expensive. Did you know that it costs over $400 each time they send divers down to do maintenance on their hydrophones?
That's where we come in...
By purchasing a pair of the ASVA "ORCAS", not only will you be the you are also contributing towards research that will help find new ways to protect this endangered apex species, as 50% of the proceeds will be donated to SeaSound, a proud partner of ours that helps monitor underwater noise which can affect an orca's ability to communicate and find prey.
Funding for the SeaSound Remote Sensing Network comes out of The Whale Museum's general operating budget, partnership with the ECHO Project and SMRU Consulting, periodic contract funding through NOAA, and donations from supporters. You can also help support their efforts by making a furter donation, adopting an orca or becoming a museum member. As much help and recognition they can get, the better!